Esoteric art
Click on the images to enlarge.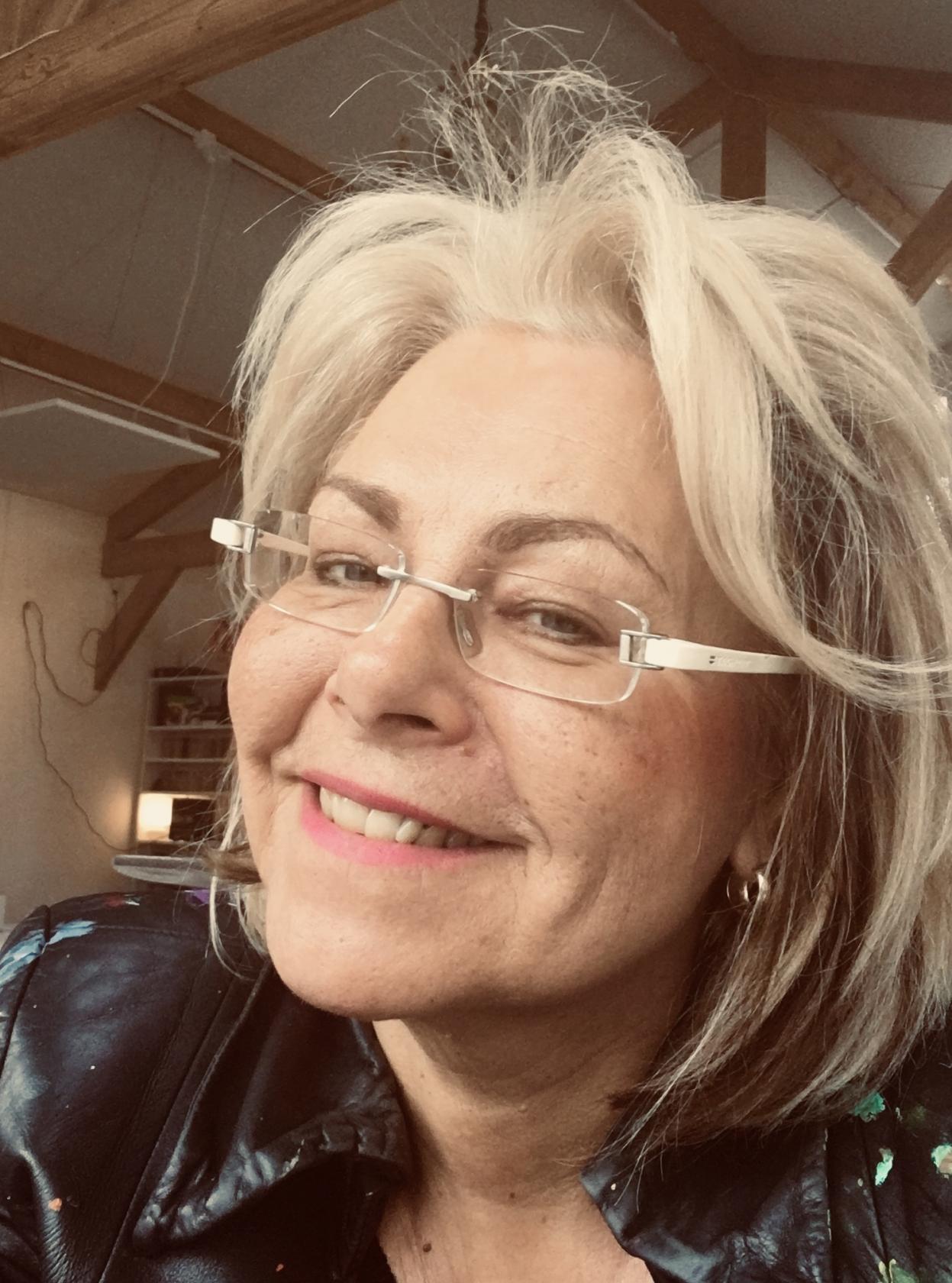 The path of a breath....

Margareth Meulmeester is a Dutch artist (1958), born in Enschedé, currently living and working from Lisserbroek.

Since the year 2000 her work has been exhibited both nationally and internationally, such as China and the Middle East.

The essence of her work is that it is part of her spiritual life: an essential part.

Beauty dictates: Come to light

While at work she continually tunes in to her inner self. Margareth Meulmeester's techniques vary and were developed over the years, so that she can transform her emotions into form and colour. She is convinced that this continuous search for inner harmony leads to beauty and which needs to be expressed.

There is no plan, just the journey to her inner core…..uncovering what may be seen…..

Line paintings

The flow and strokes in her work emerge from speedy and swift moves from her wrist, even from her body, and her thoughts briefly - as in a breath - stop. It is then that the flow comes to light and shows as a line on the paper.