Tulip art
Click on the images to enlarge.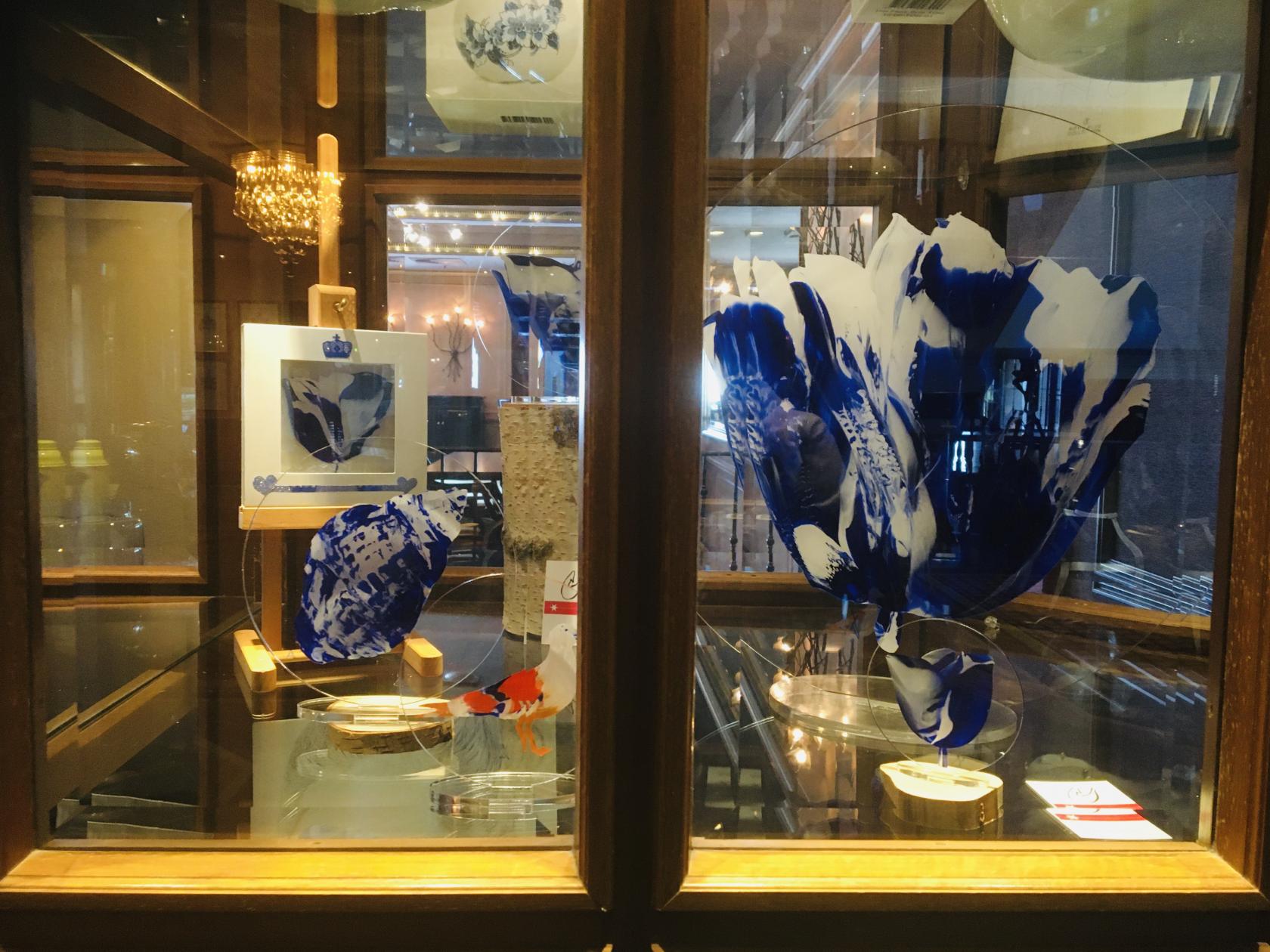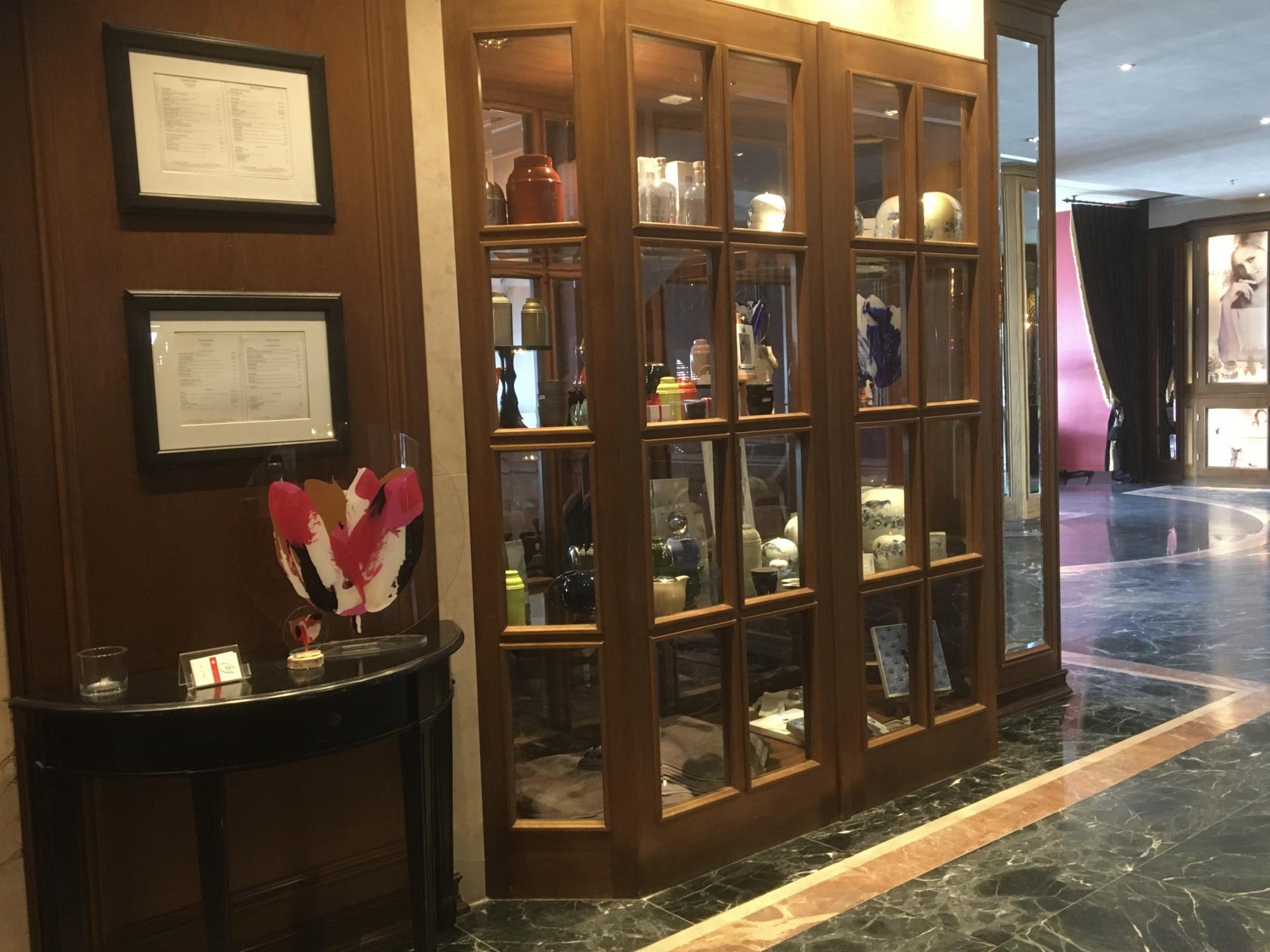 Grand Hotel Huis ter Duin/ Delfts Blue Plexiglass art for sale
---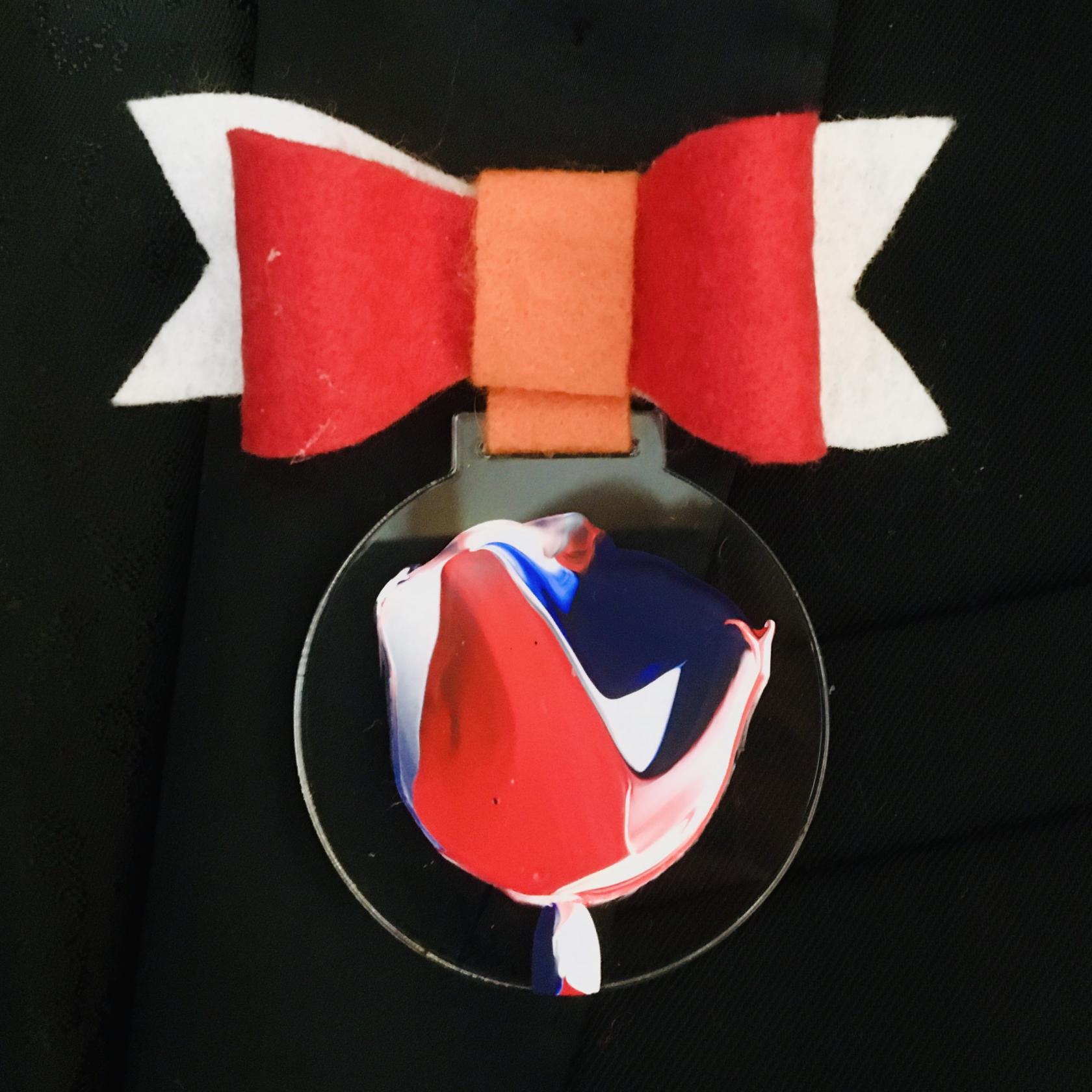 Tulip Award / for Teylingers who have promoted Teylingen nationwide through their achievements January 2nd. 2020
---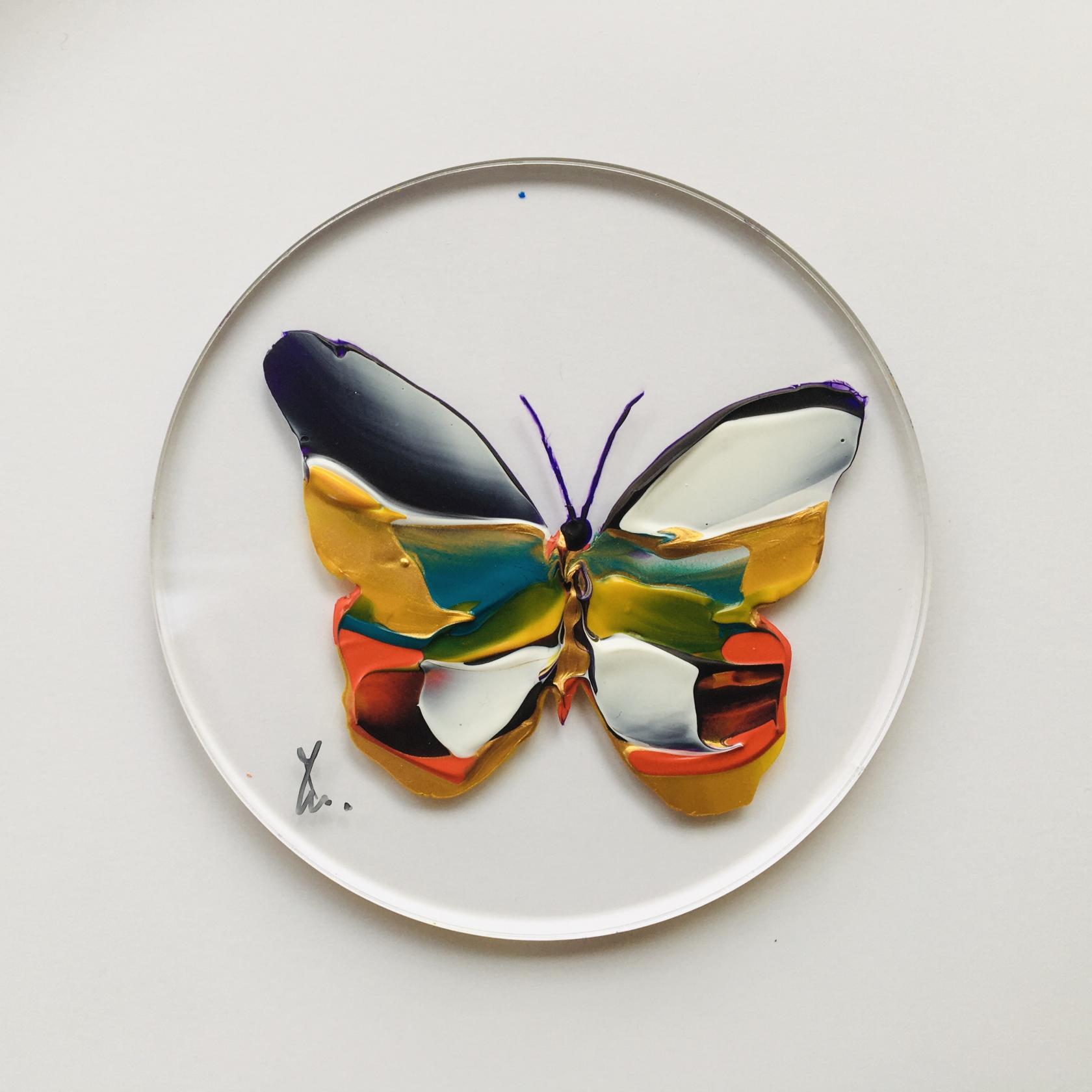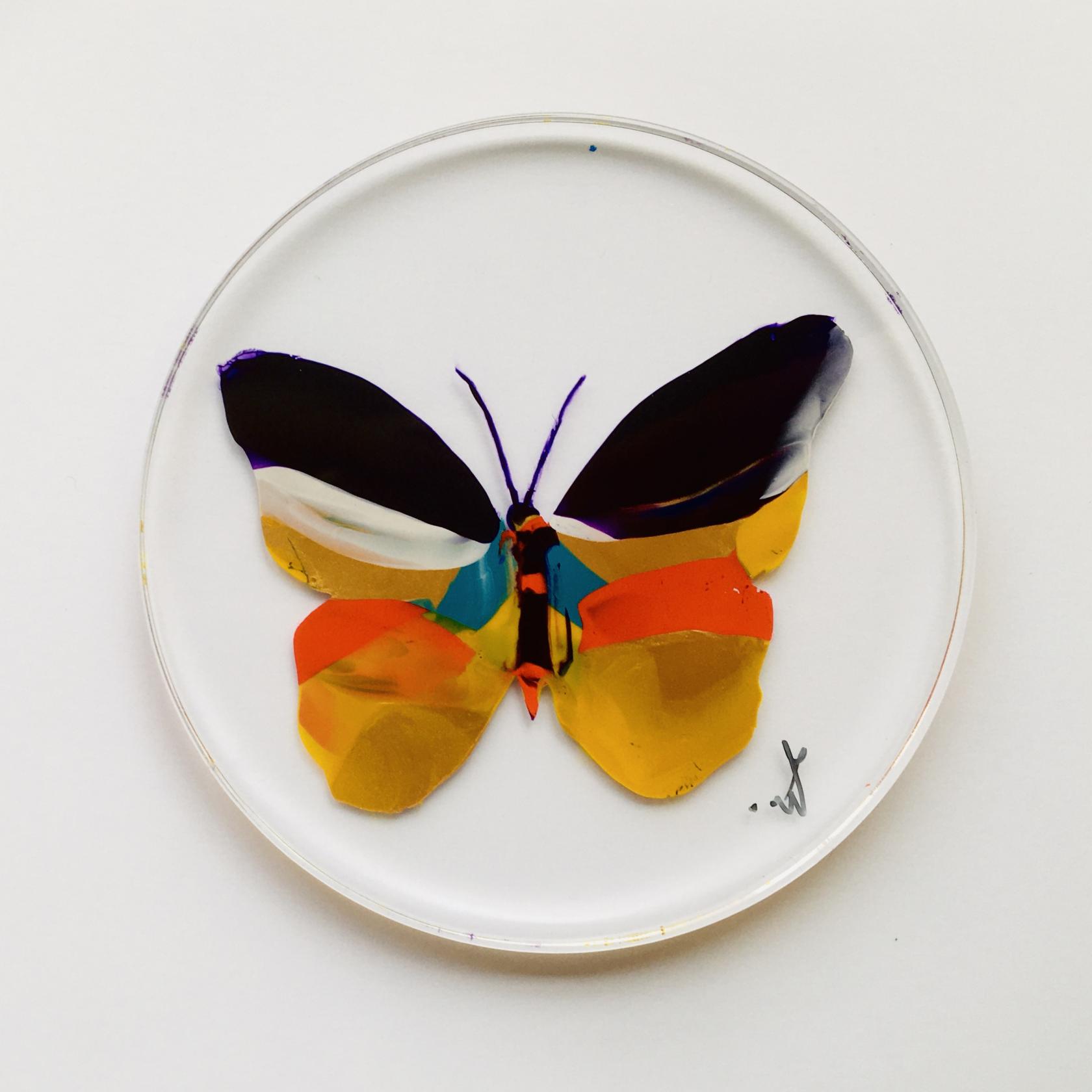 New art work Butterflies/ acryl on plexiglass in different sizes
---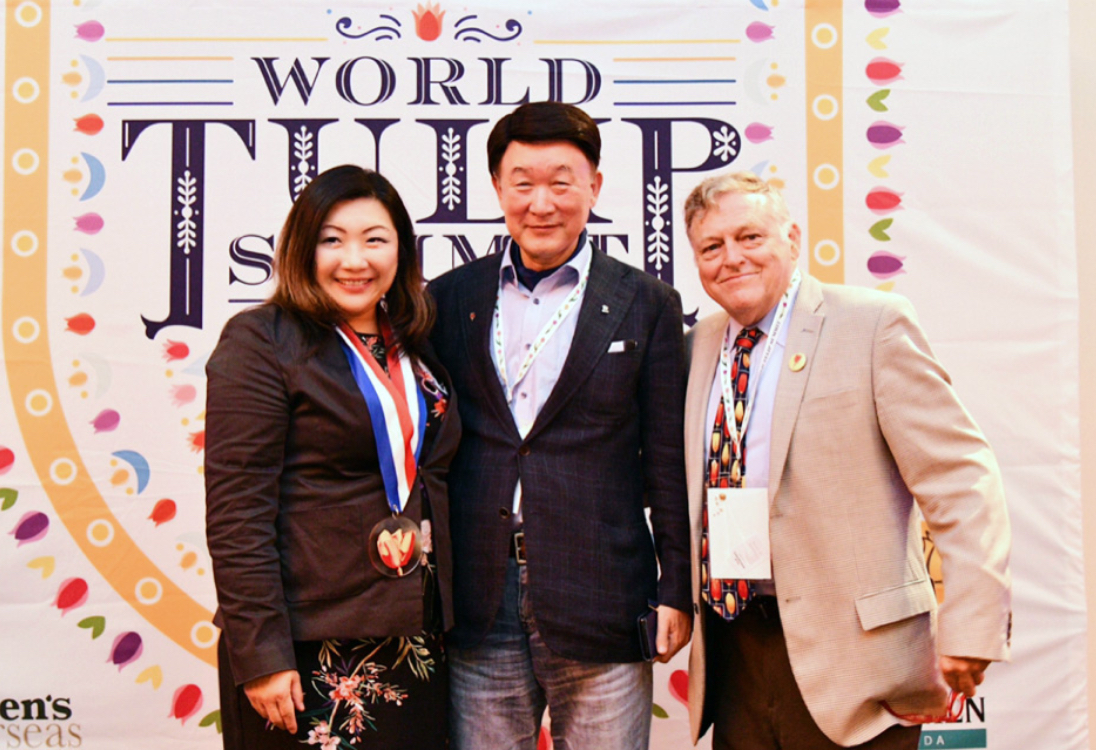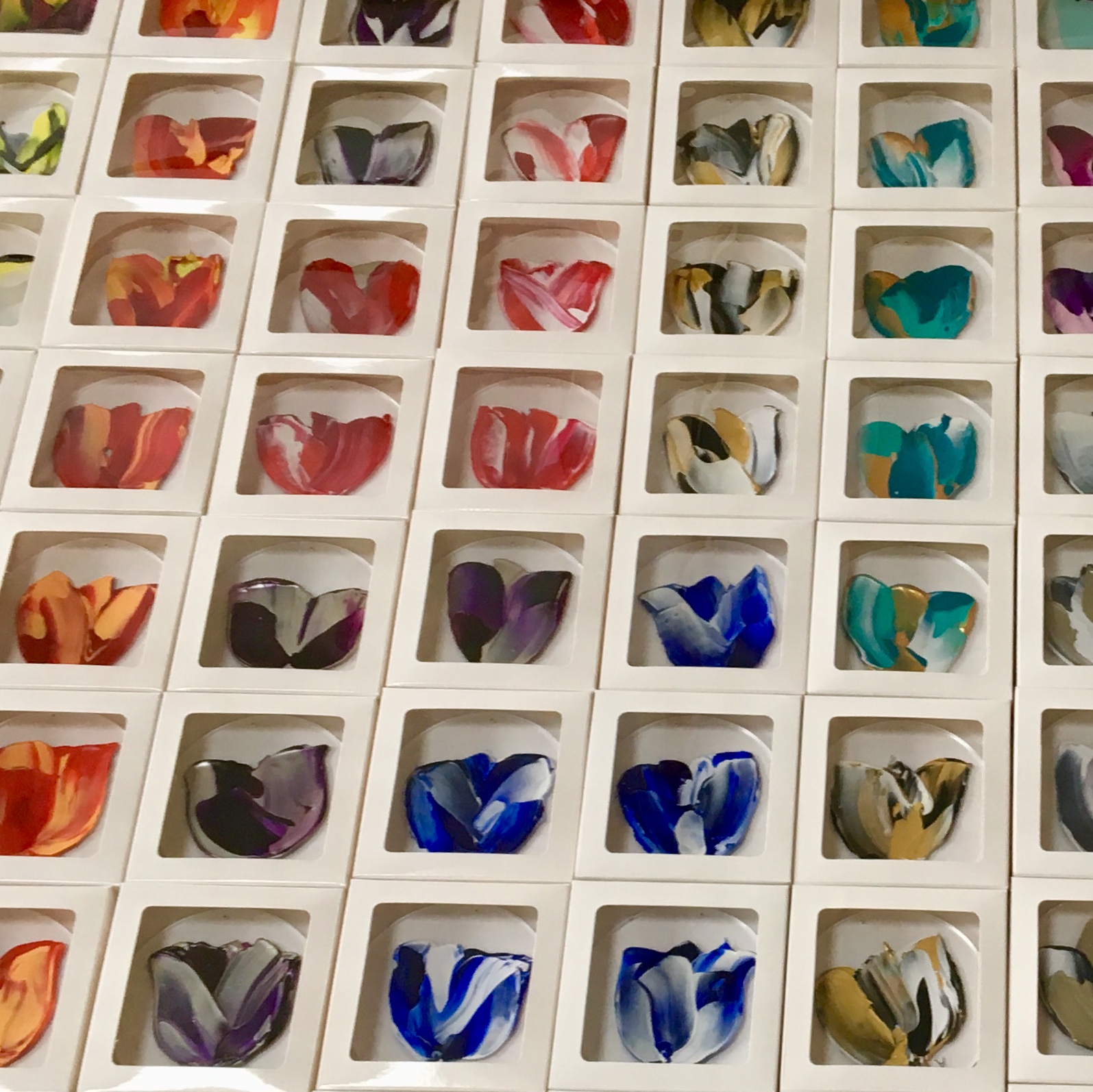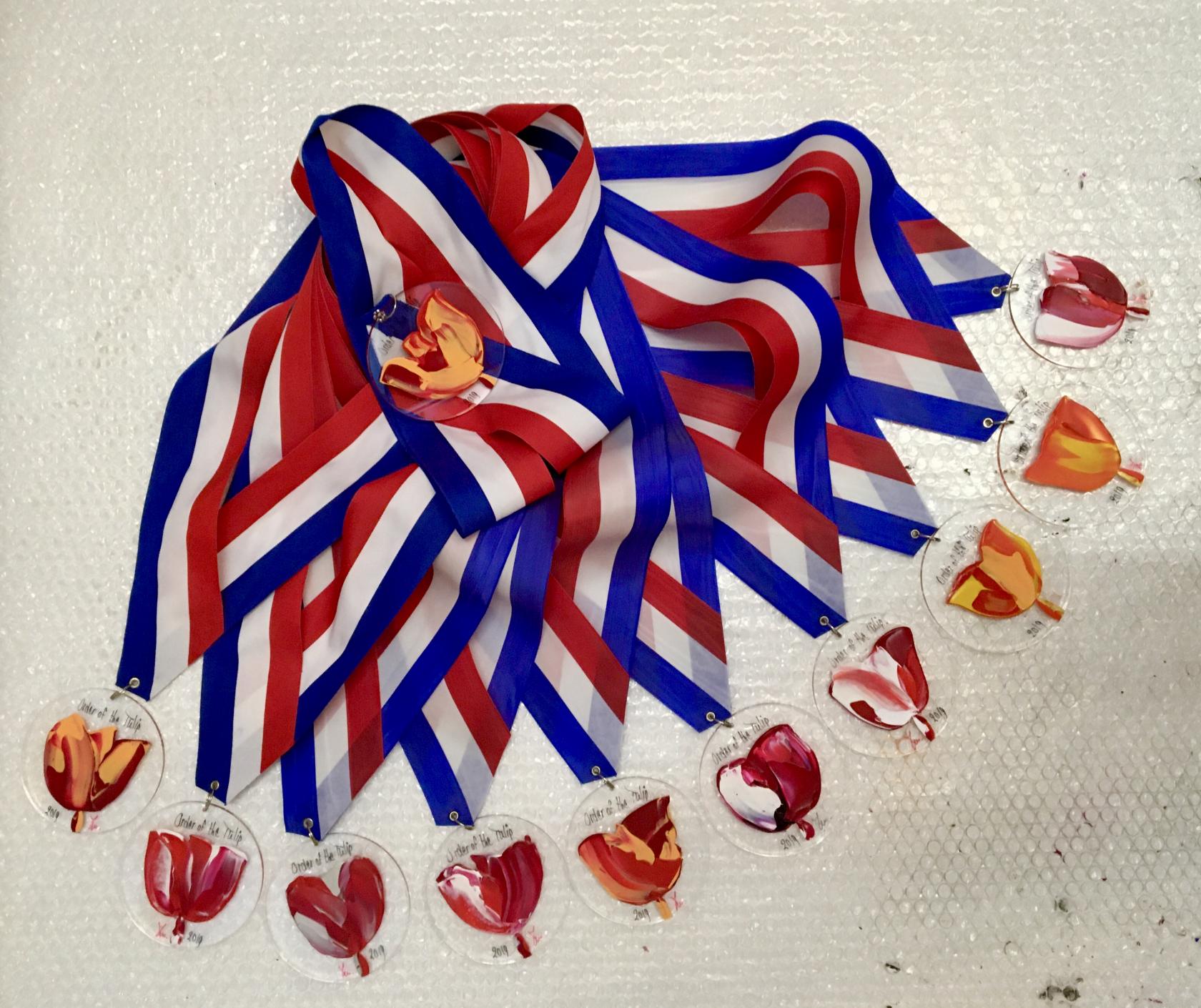 s
Order of the Tulip 2019 / The World Tulip Summit / November 2019
---
To see and for sail:
Galerie de Ruimte in Geldrop (Eindhoven) http://www.galeriederuimte.nl
Grand Hotel Huis ter Duin/ Noordwijk www.huisterduin.com
Gallery House of Art/ Naarderstraat 23/ Laren www.houseofart.nl\
Flowershops: Naturals/ Heereweg / Lisse www.naturals.nl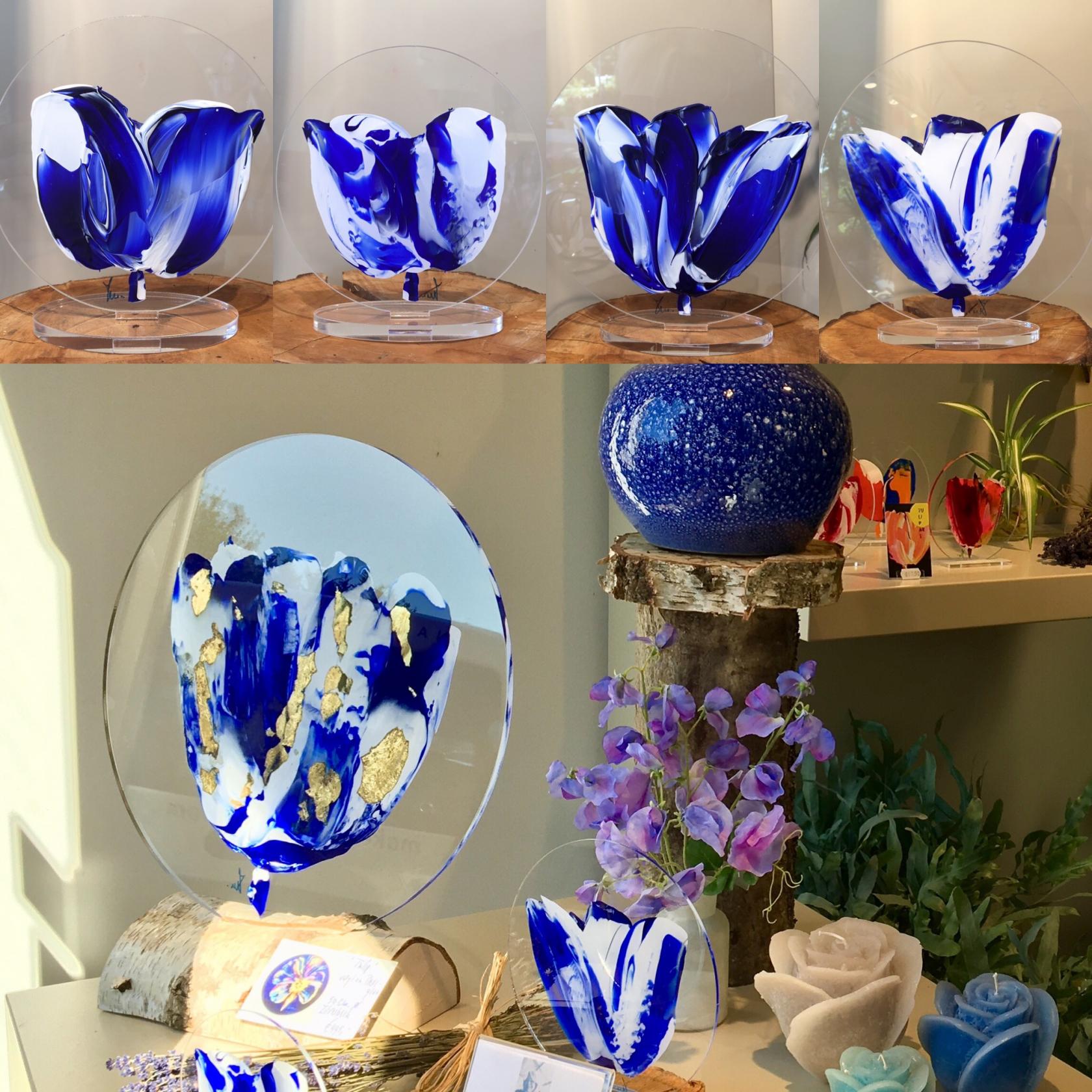 Delfs Blue Tulips
Amsterdam Tulip Museum/ Prinsengracht 116 www.amsterdamtulipmuseum.com
Studio in Lisserbroek Please call me M +31(0) 6 515 06 239 or send your email to art@margarethmeulmeester.nl
---
Tulip in all sorts colors ans sizes / incl. standard in white laminated box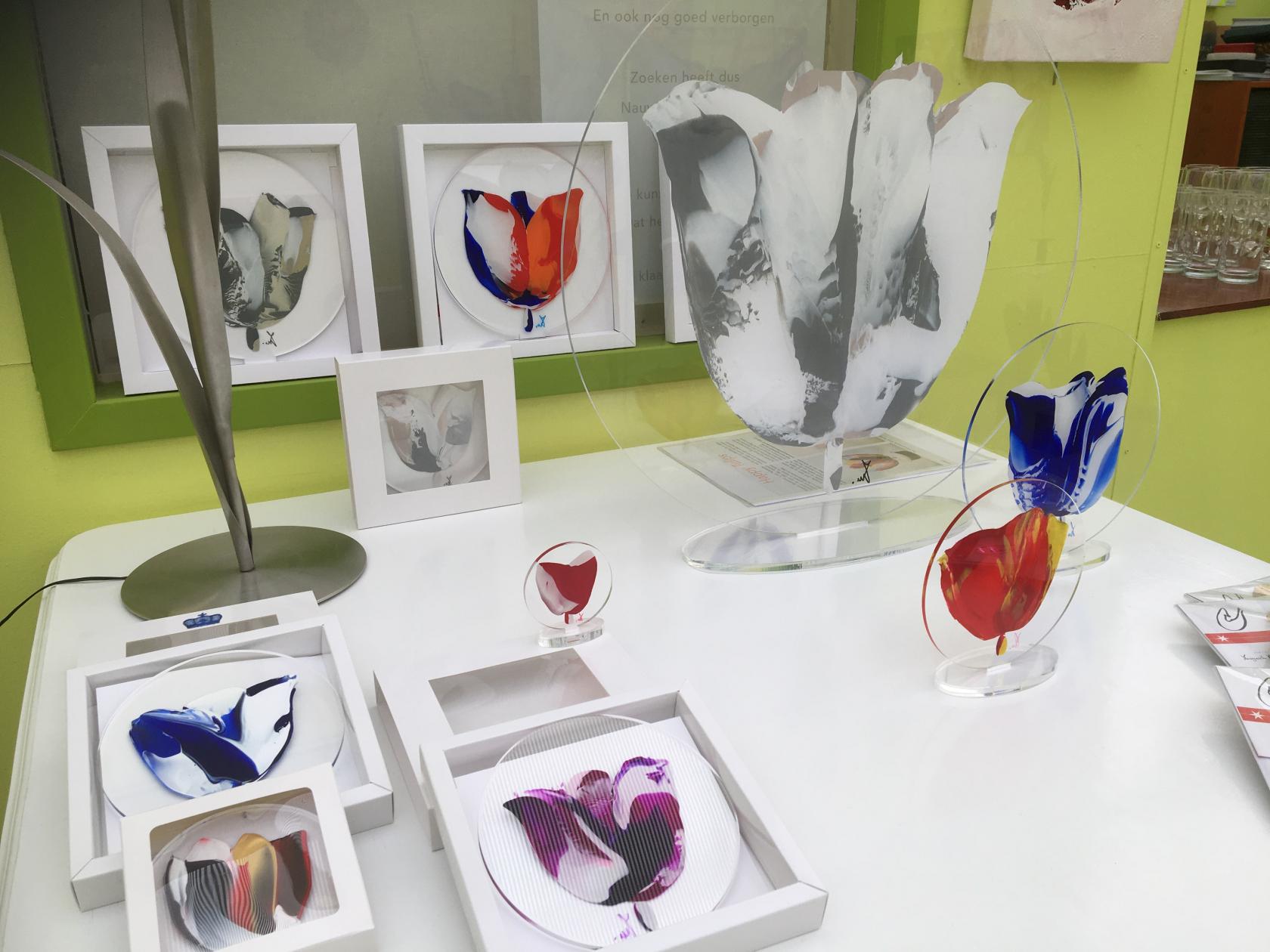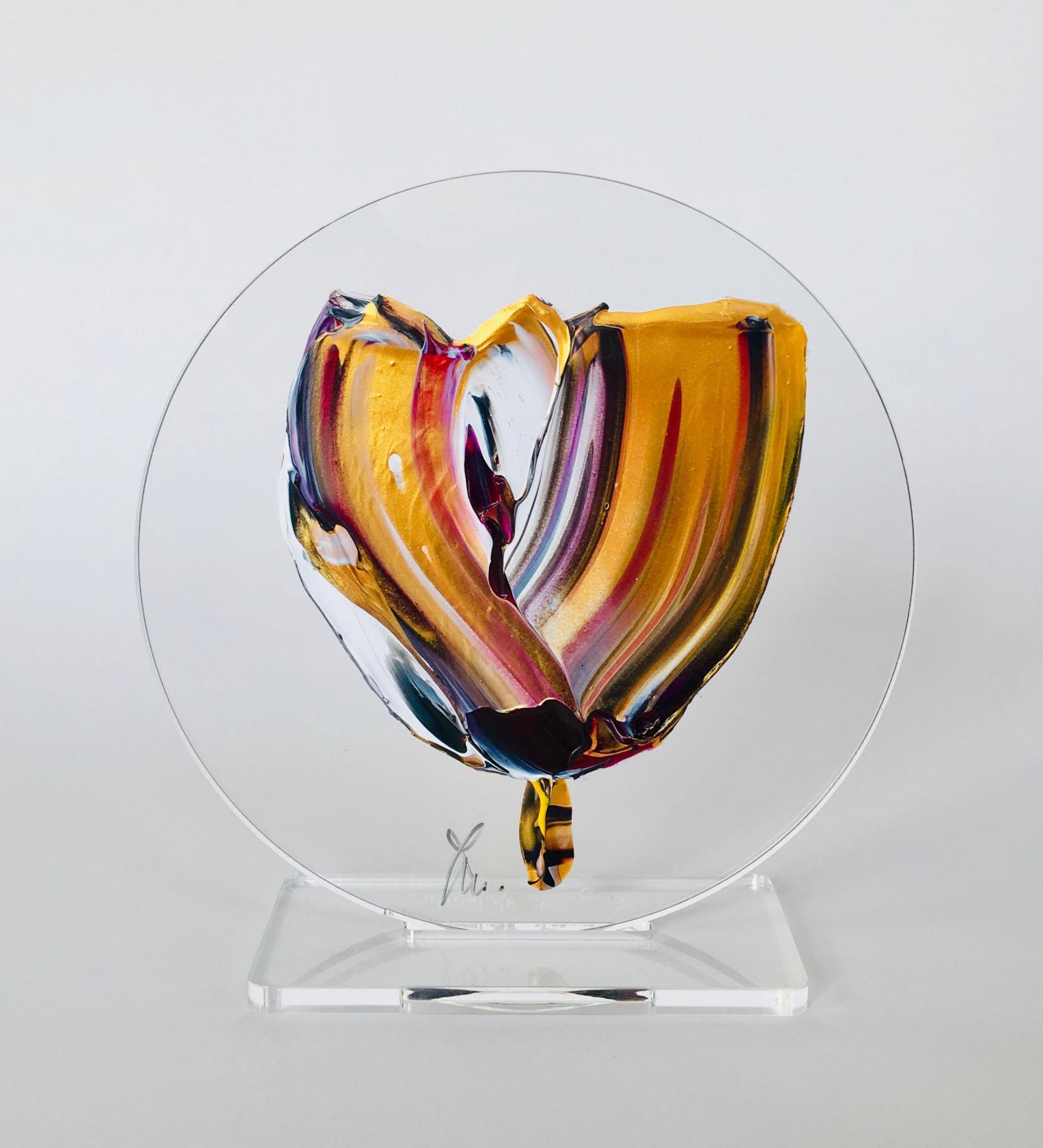 ---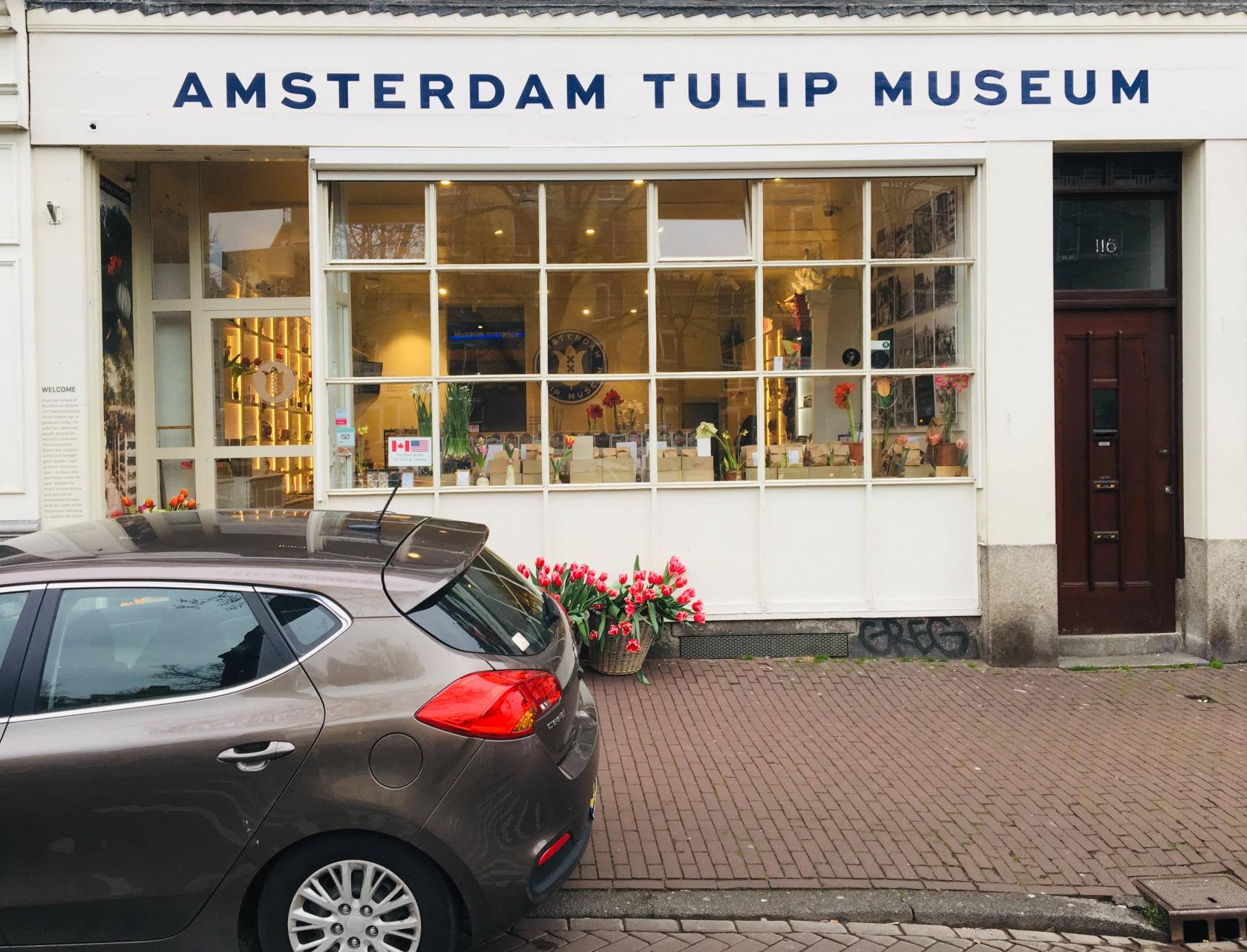 Amsterdam Tulip Museum open every day 10.00-18.00 h. Prinsengracht 116, Amsterdam
Click on the images to enlarge.